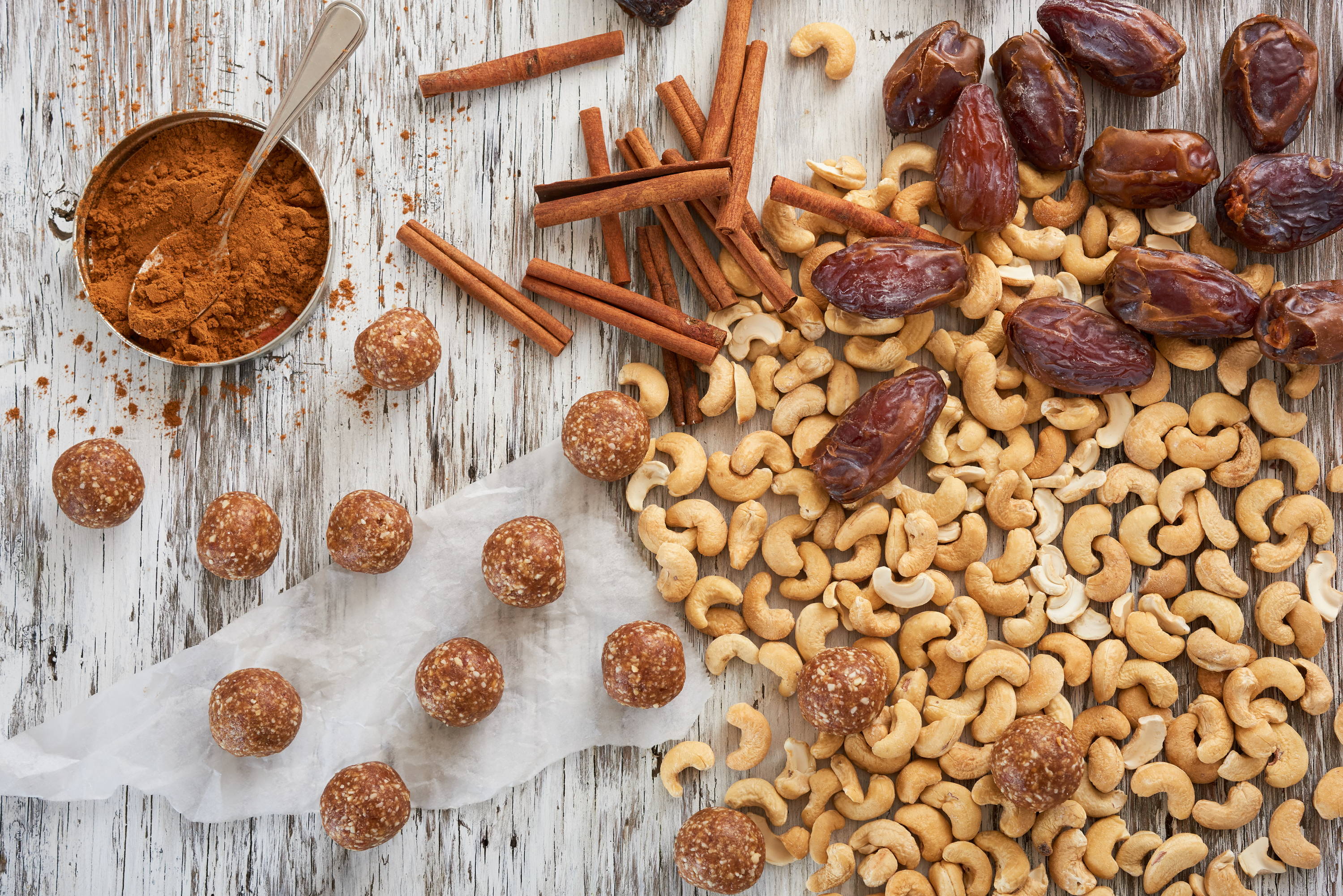 Sun & Swell has the highest ingredient standards in the food industry. All of our ingredients are organic and vegan. Additionally, they are all gluten free, dairy free, peanut free, soy free and free from any added sugars and preservatives. We're committed to offering the highest quality, most nutrient dense food without the bad stuff.
When possible, we choose to work directly with family farms. When we source new ingredients, our first step is to see if we can buy from a farm in California, and if not, a farm somewhere else in the US. For example, we source our Pistachios from the only locally-owned and family-managed organic pistachio farm on the Central Coast.
When an ingredient isn't produced in the United States (like certain superfoods), we carefully choose importers that support ethical farming practices as well as our values and our mission. For example, we source our Cashews from Imlak'esh Organics, a local superfood company that is committed to sustainable agriculture, economic justice, cultural rights and healthy living.
Pictured: Kate & Bryan at the date farm we source from in Southern California!