Our organic, sustainably sourced pantry staples in compostable packaging make it easy for you to give your pantry an eco-friendly upgrade.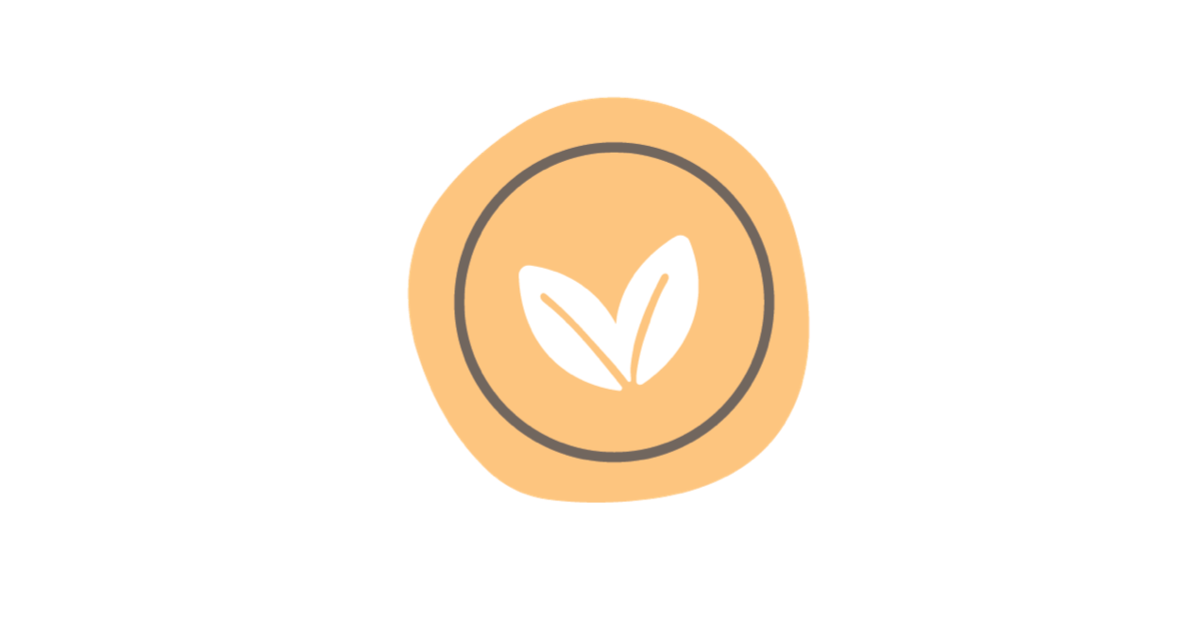 Organic & Sustainably Sourced Ingredients
Our products are organic, plant-based, gluten-free, and free of added sugars, preservatives, and flavors. 100% real food, always. When possible, we source directly from farms - shortening the length of time it takes for food to go from farm to your kitchen.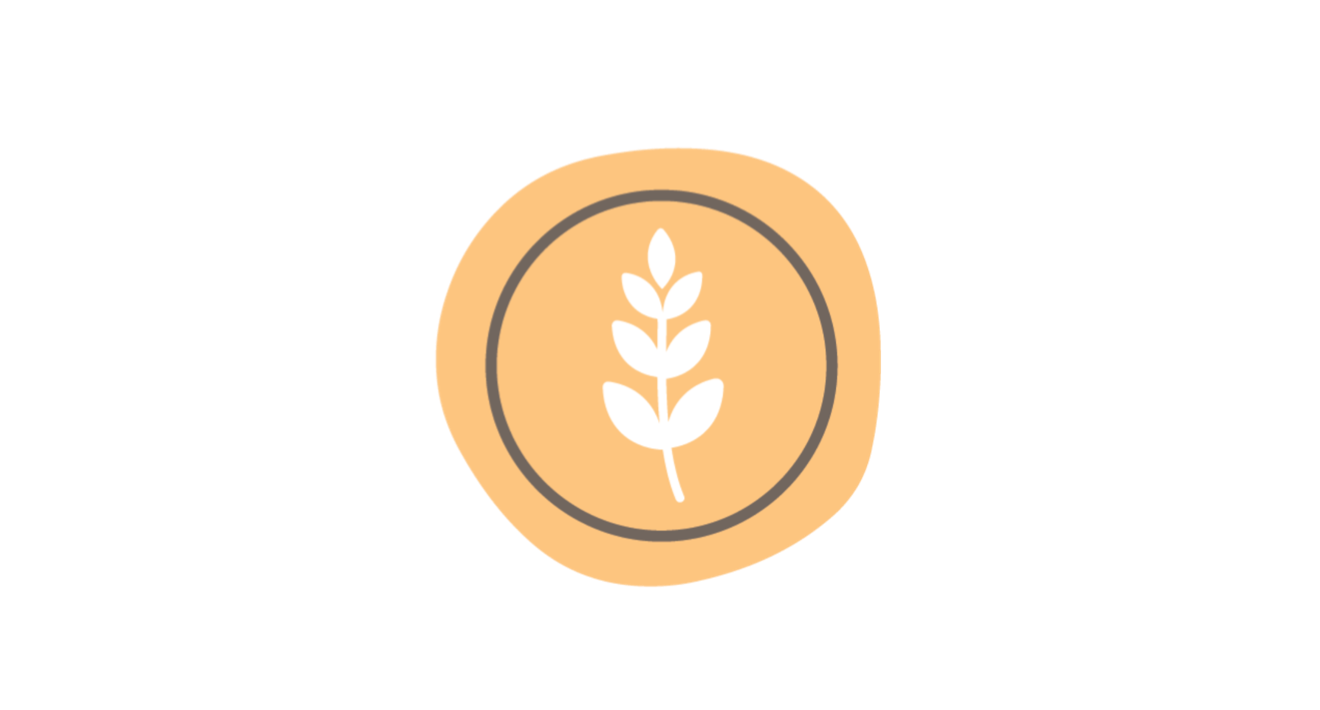 Our pantry staples collection comes in 100% compostable packaging or reusable glass jars. Don't have access to composting? No problem - we got you covered! We offer a send-back program so we can compost for you!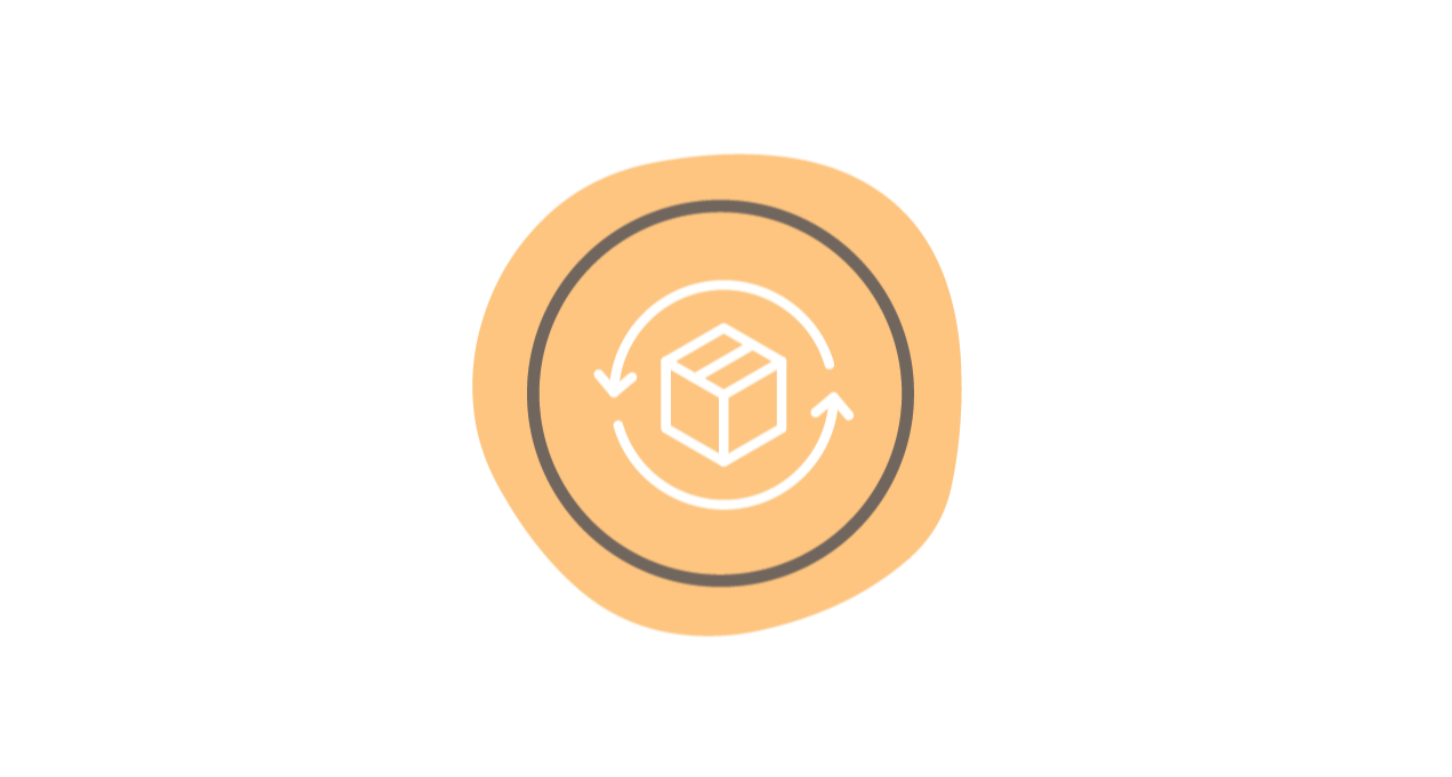 We don't stop with the product - we make sure our shipping practices are sustainable as well. Our shipping boxes use compostable tape, we offer a carbon offset shipping option, and we avoid ink heavy printing and plastic inserts so that even our shipping boxes can be composted after use!
---
Build Your Own
Bundle & Save
Bundle 12 or more items and receive 10% off at checkout with code BUILDABUNDLE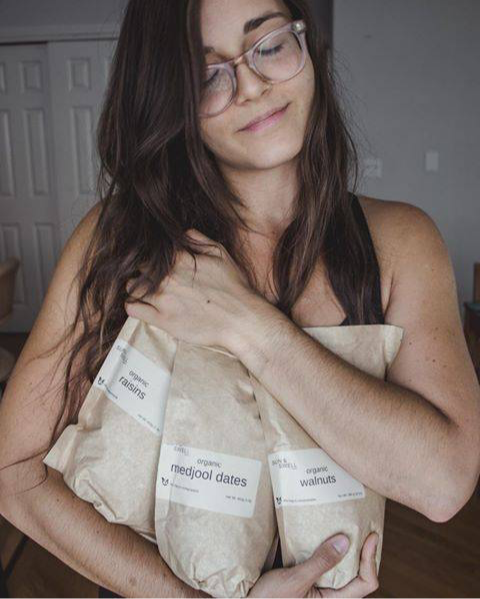 "I highly recommended, Sun and Swell Foods, their mission for health, wellness, and locally harvesting and for being conscious of their packaging. Their package is compostable! 1000x grateful for small businesses doing good for Mother Earth, especially during a pandemic, still holding true to their mission."
Heather K.
"I ordered several items and was very impressed. After COVID my grocery store doesn't allow me to bring my own bag for bulk items, so Sun & Swell is a great option to avoid unnecessary waste. I was hooked with the compostable packaging, but the products themselves are also very high quality and affordable"
Victoria E.
"Good simple ingredients ORGANIC, no additional weird ingredients. Love the product and what it stands for!!"
Mayra R.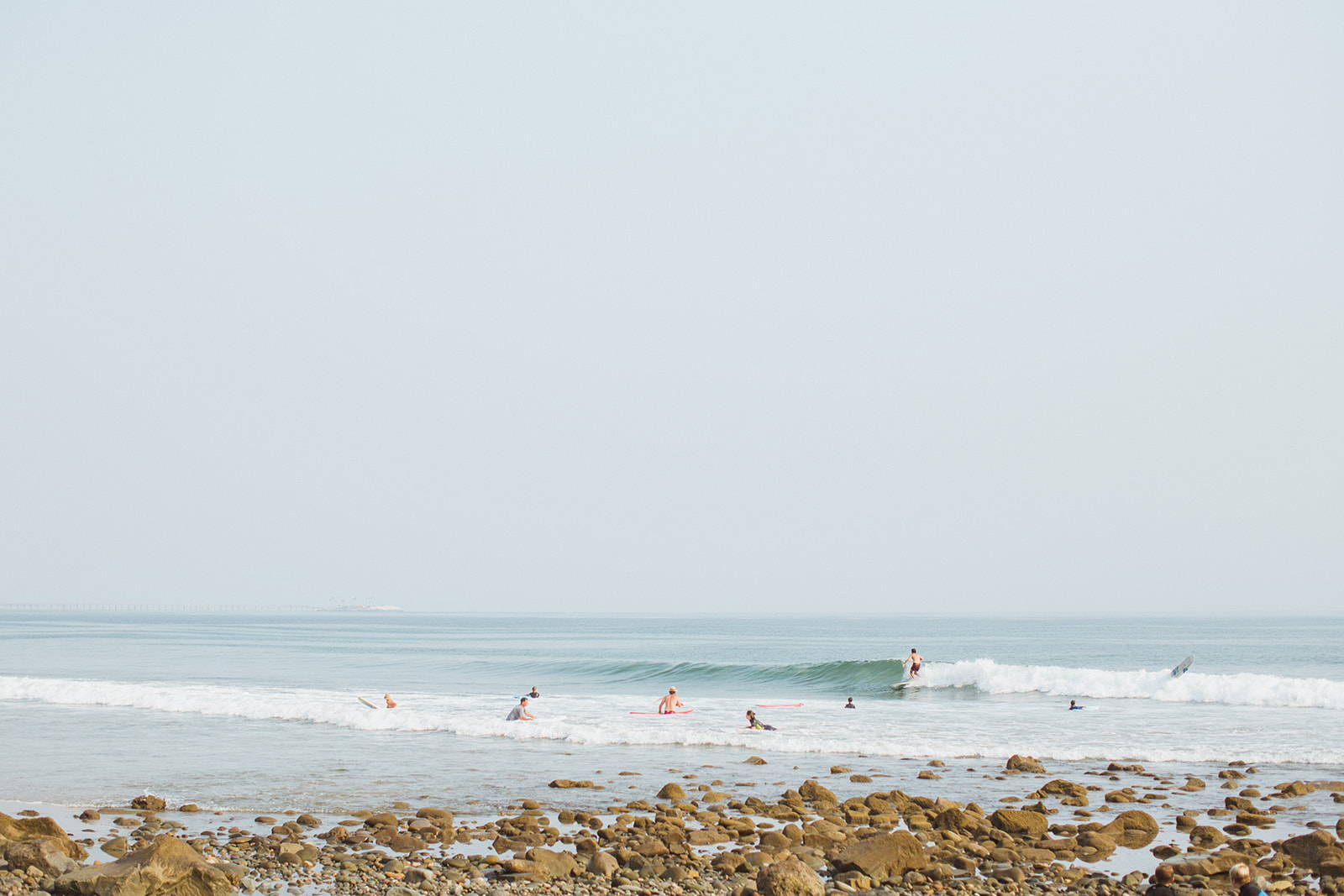 We take our responsibility to do good seriously and that goes far beyond just making quality food products. As a certified B-Corp and 1% For The Planet Member we choose to be a business that does more for our people and planet because we believe it is our responsibility to help make positive changes that benefit us all.