We joined 1% for the Planet in 2018 as a way to formalize our commitment to giving back to the planet and our community. As a member of 1% for the Planet, we commit to donating 1% of our revenue to environmental non-profits addressing two areas we are deeply passionate about:
1. Regenerative Farming
2. Ocean Health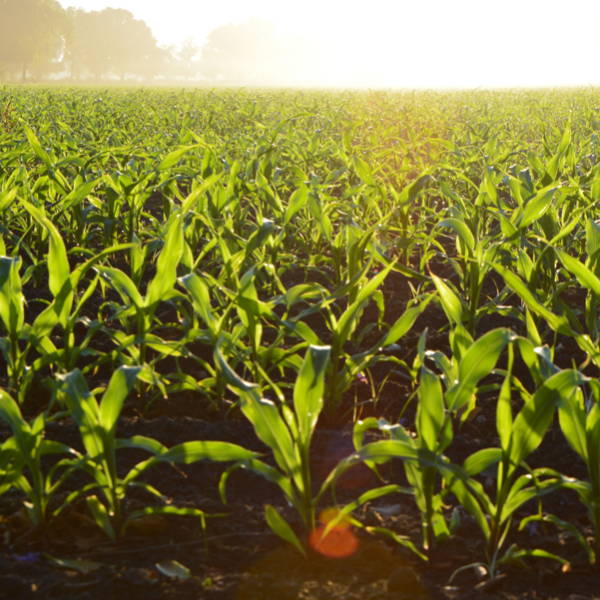 Why we care: Regenerative farming is the most sustainable type of farming because it replenishes viable nutrients back into the soil so that it remains healthy for generations to come.
Non-Profit Partner: White Buffalo Land Trust
White Buffalo Land Trust

is a local non-profit working to create healthy food and farming systems. They practice, promote, and develop systems of regenerative agriculture to heal soils, recharge water sources, balance our climate, increase biodiversity, address food security, and revitalize economics.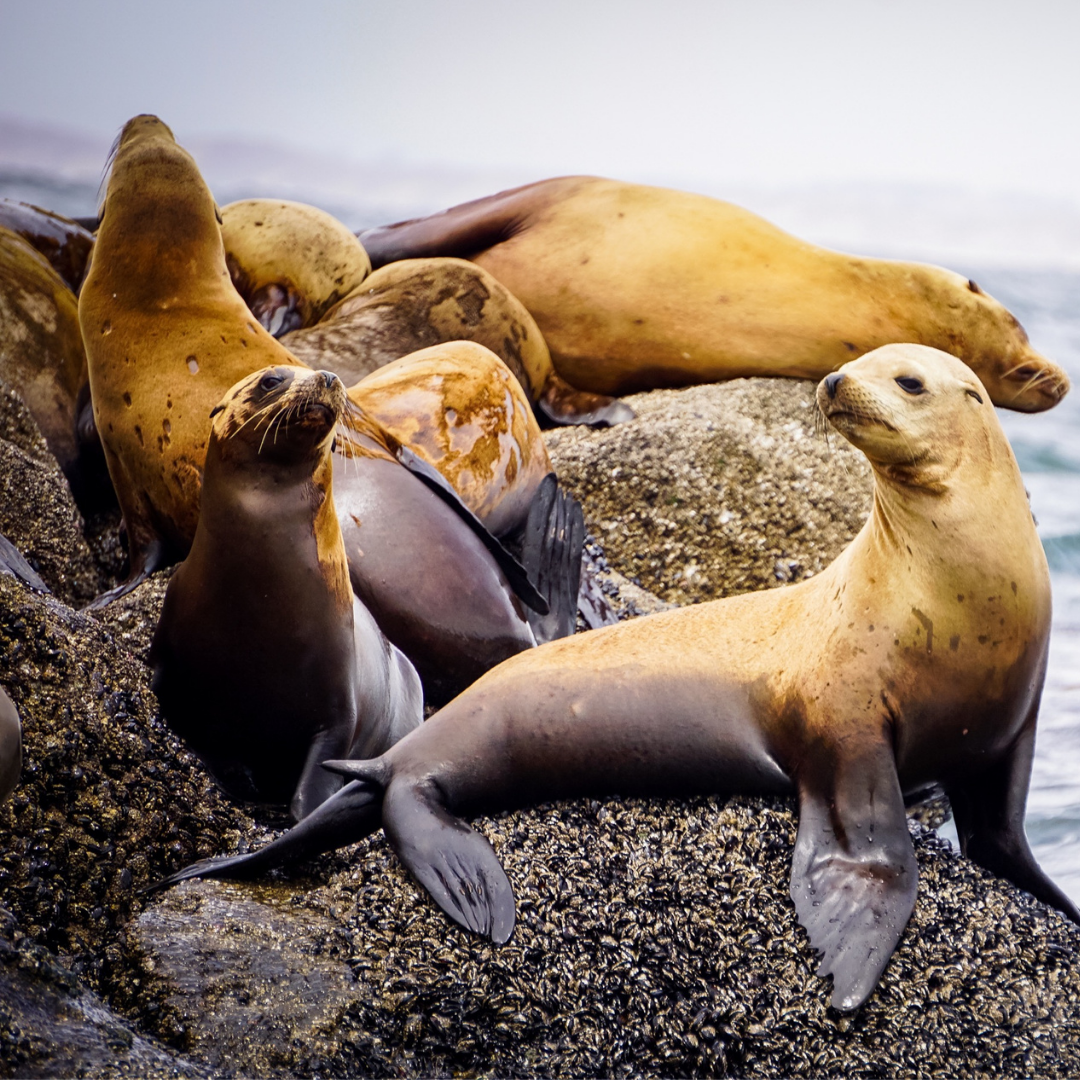 Why we care: As a coastal California based team, we enjoy the benefits of the ocean everyday. Today more than ever, we need to help protect the health of the ocean and the wildlife that lives in it.
Non-Profit Partner: CIMWI
The Channel Islands Marine & Wildlife Institute

(CIMWI) is a local organization that rescues and rehabilitates sea lions and other marine mammals off the coast of Santa Barbara. CIMWI is rescues hundreds of animals every year, and we are so grateful for the work they do to support our ocean wildlife.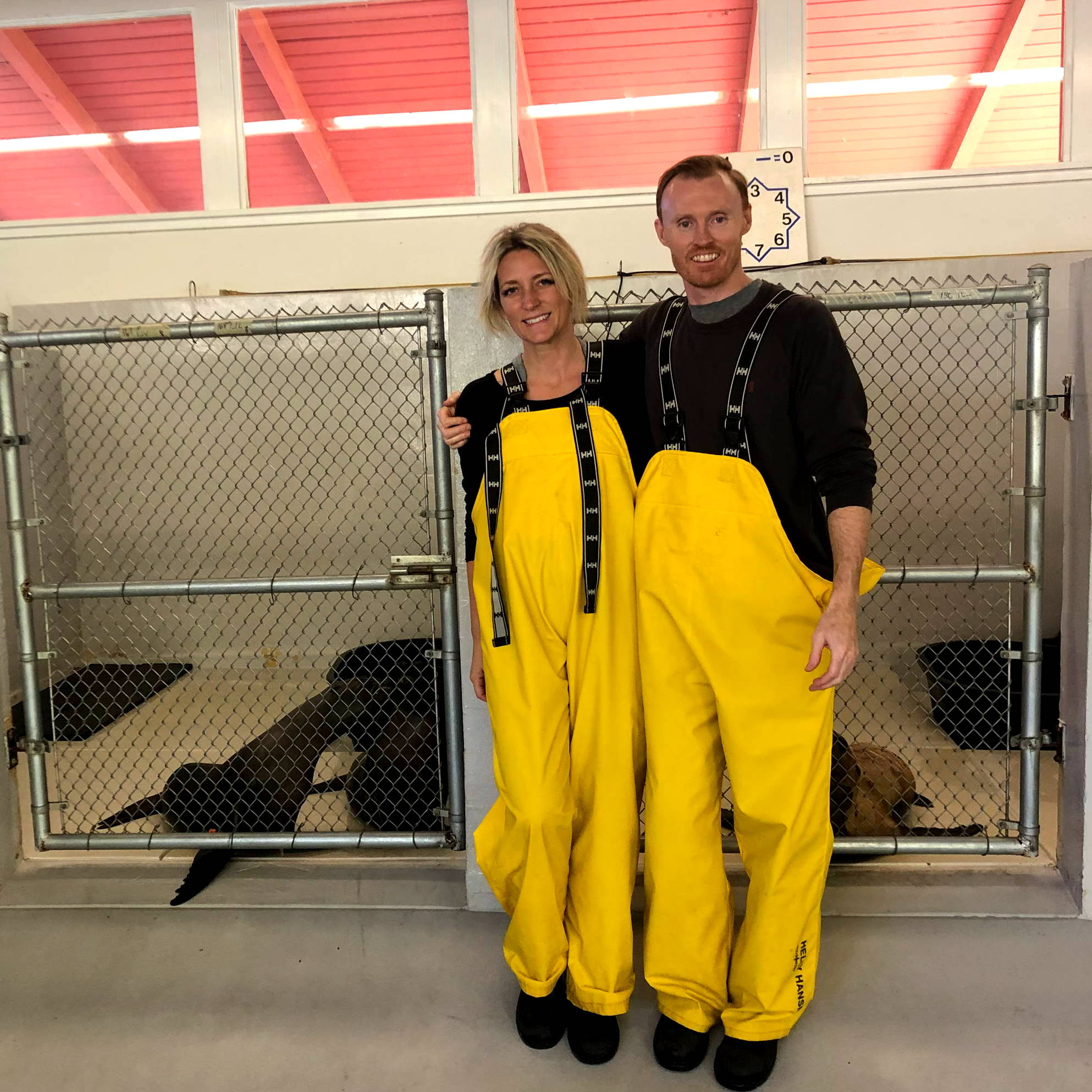 Pictured: Kate & Bryan volunteering at CIMWI's rescue center.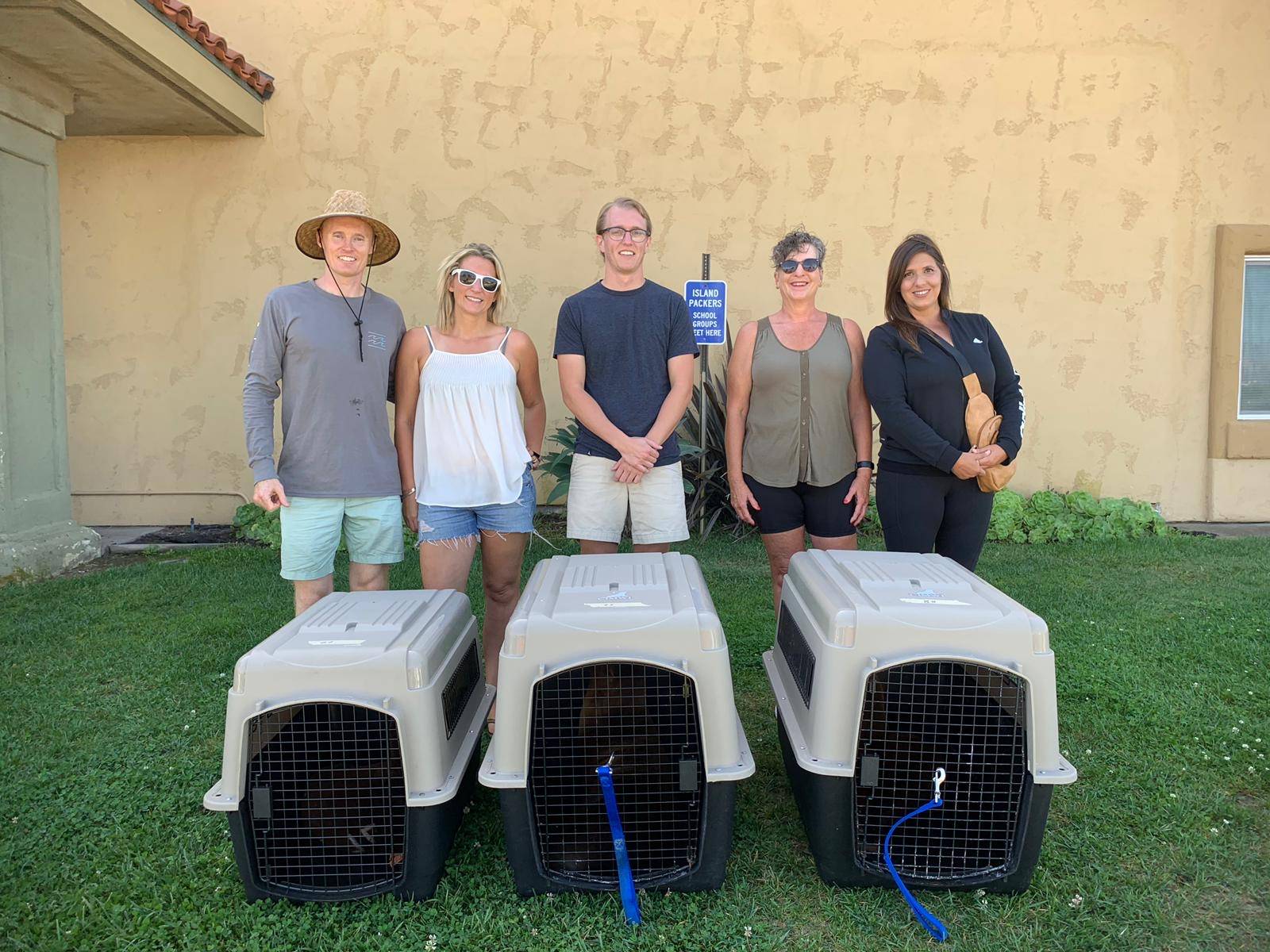 Pictured: Kate, Bryan, and some other CIMWI volunteers about to release 3 rescued sea lions back into the ocean!